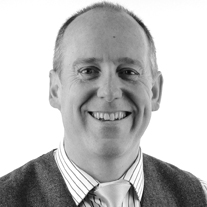 Mark Ellin
Managing Partner
Mark is the principal auctioneer, valuer and partner at Burstow and Hewett, and has worked in the family business since he was 16 years old, meaning he's clocked up over 34 years! Overseeing the transition from the old-days of hand-written invoices and Gestetner-printed catalogues to the digital age of internet catalogues and live internet bidding, which has brought another challenge to the traditional profession of the auctioneer.
Mark has a wealth of experience and has dealt with an enormous variety of art, antiques and collectables, selling over 1 million lots in his time. His main field of specialism is in pictures, but he also values, catalogues and sells silver, jewellery and watches, visits customers at home to value and collect items for sale, and is in charge of the day to day running of the two salerooms.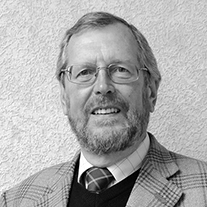 Robert Ellin
Partner
Robert has now retired from the day-to-day running of the business, but still acts as a consultant when we can lure him back to the salerooms!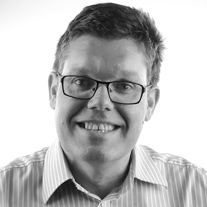 Matt Ball
Abbey Saleroom Manager
Matt has a wealth of experience, enthusiasm and organisational skills, having spent most of his working life in London. Constantly motivated and interested, and with great attention to detail, Matt has the challenging job of keeping the extremely busy salerooms in order and looking interesting (the salerooms that is, not Matt), and he occasionally goes out on the road with Geoff collecting items for sale.
He is often the first person you will see when you visit the salerooms, a friendly face to help explain the auction process and guide you through the whole process.
Matts main interest is in studio pottery but he is quickly finding an interest in virtually everything that comes in to sell!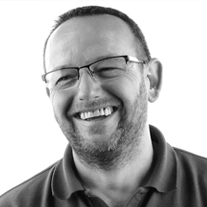 Ken Norris
Granary Saleroom Manager
Ken has been a member of the Burstow and Hewett team for over 18 years, and is greatly valued.
He is the manager of our Granary salerooms, somehow keeping order of the colossal amount of furniture which constantly flows through the front door. Having previously worked for a prominent local antiques dealer, Ken was ideally suited to the job, and has always enjoyed handling and accumulating his working knowledge of antique furniture (until the inevitable back surgery that blights so many people in this business!). Now back in the saddle and ignoring his doctor's advice, Ken spends most of his time at the Granary and is a regular auctioneer.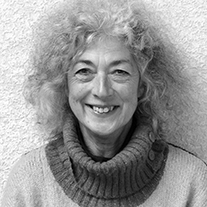 Patience Edwards
General Sale Cataloguer
Patience has been part of the team for over 25 years, and has the enormous task of sorting and cataloguing the ceramics and collectables section in our granary sales, a department that's about twice the size it was when she started working with us. 
During her years with us she has handled an enormous selection of items, giving her a wide field of knowledge. Patience is always a friendly face at the salerooms, and she is always happy to spend time advising customers on their items.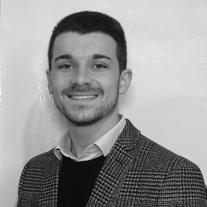 Will Ellin ~ Cert GA
Gemmologist and Auctioneer
Will is the fourth generation to have joined the family business. Having recently qualified as a Certified Gemmologist, he now manages the enormous task of sorting and lotting the ever-growing watches, silver and jewellery sections of our Antique Sales. Will conducts the aforementioned sections on auction day and is also involved with auctioneering lots at the Granary Sales.
With his interests firmly lodged in jewellery and gems (particularly of the Art Deco period), you can usually find him hunched over a "precious" or deep in the rich diamond mines of Sussex.
As the youngest member of staff, he is also automatically laden with the 'Technology Guru' title and it's widely thought that he can see the world in binary vision.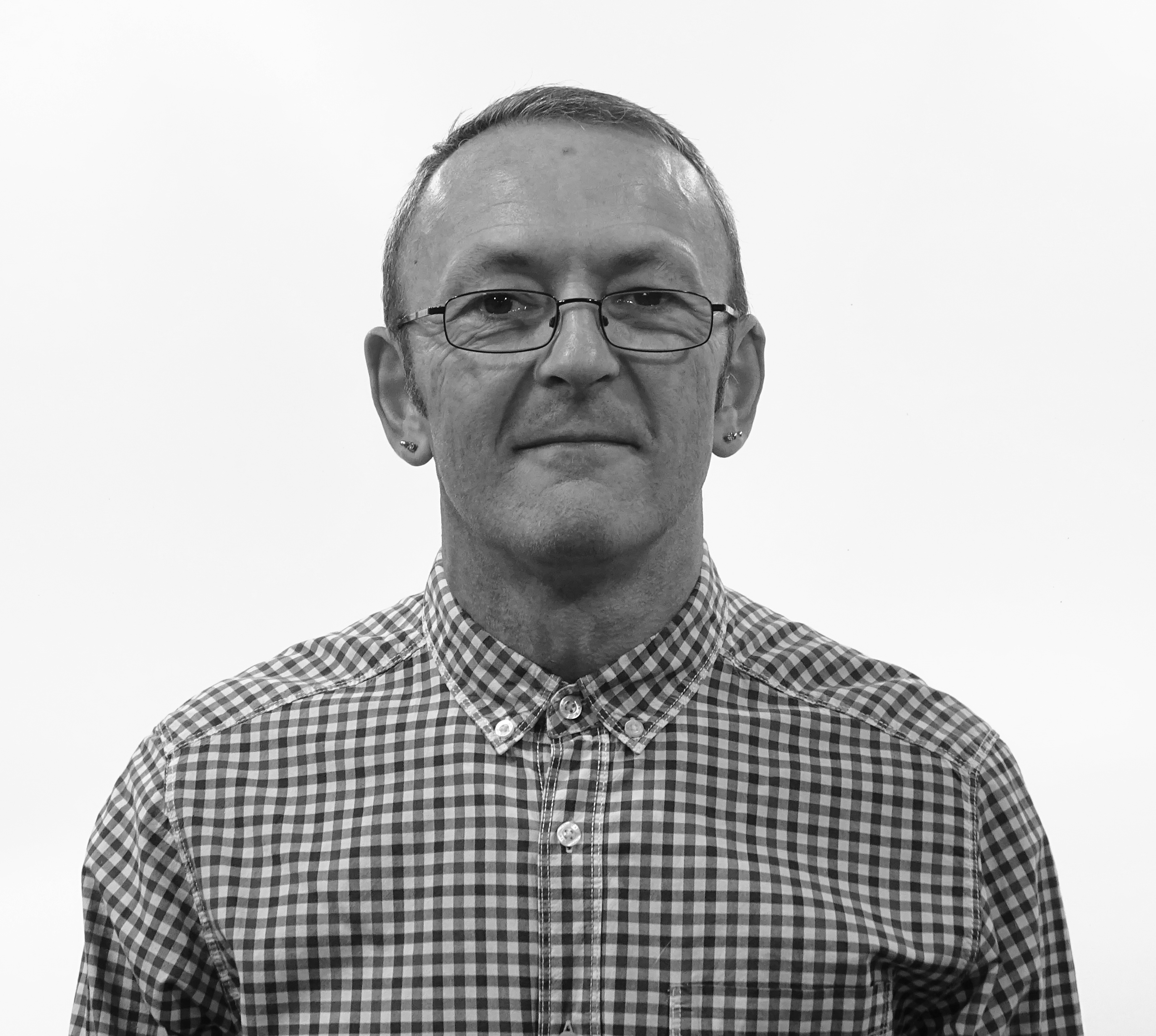 Dave Austin
Saleroom Assistant
Dave divides his working week between the Granary salerooms and the van, and has very quickly become an integral member of the Granary team.
Having no formal background in the auction world, he has very quickly learned the ropes, and is always on hand to offer advice or help customers, whether buying or selling.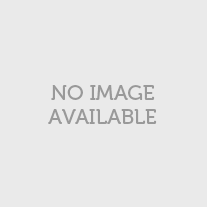 Dan Sloan
Saleroom Assistant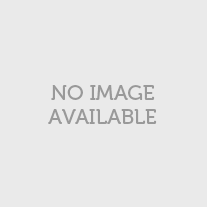 Anita Hawes
Admin & Front-of-House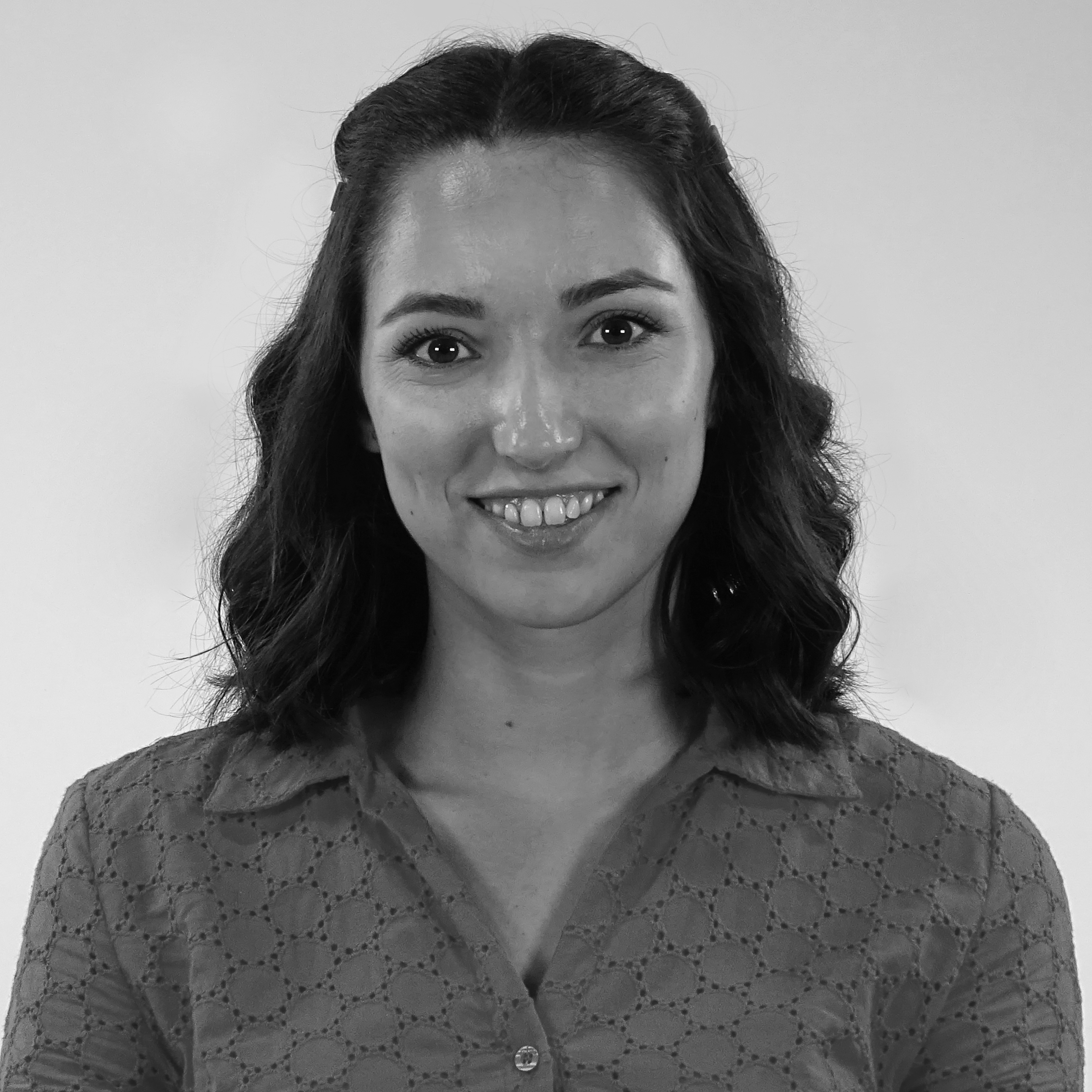 Lisa Sloan, MA
Media Manager
Head of the marketing and coffee department, Lisa has very quickly reworked and aligned the entire Burstow & Hewett brand. From social media campaigns to catalogue design to completely restructuring the building frontage, we're all still attempting to find something she cannot do!
Her invested interest in coffee and endless 'to-do' lists means she is always darting around the salerooms, brightening the days of anyone she gets to meet.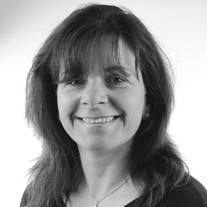 Tracey Ellin
Accounts Manager
Tracey is partner at Burstow and Hewett, long-suffering wife of Mark, and mother of Will & Poppy. She has worked at the salerooms for over 20 years, and now runs the accounts department, a massive task but one she really enjoys. Tracey spends most of her working day on the phone to buyers and sellers, and is a constant friendly face around the office and salerooms.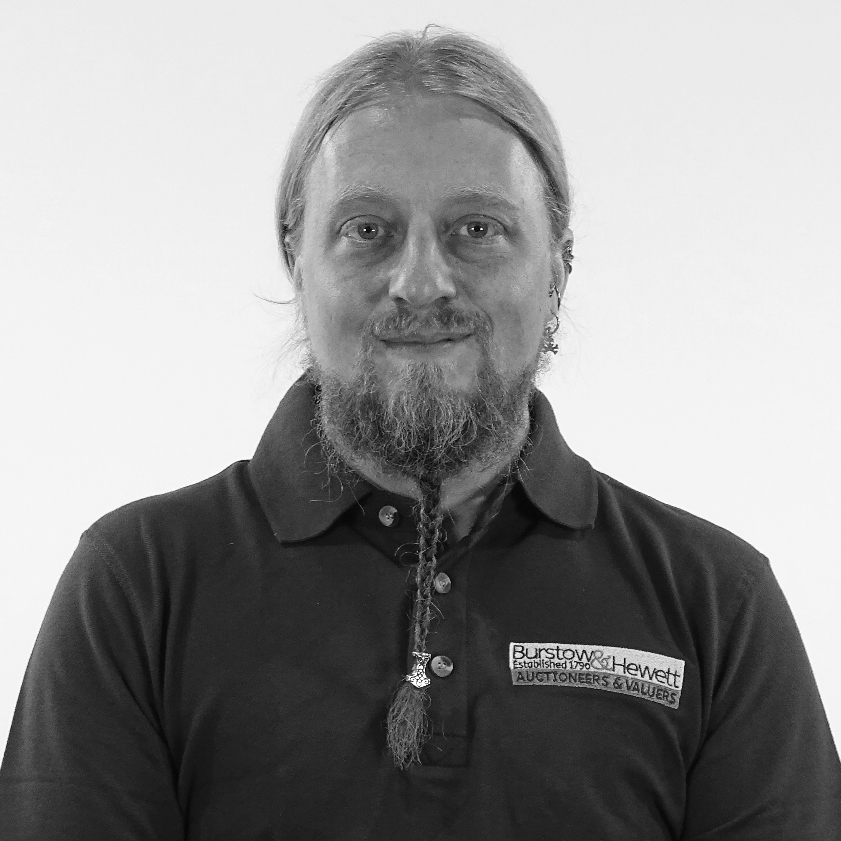 Breccan Kendall, BA
Saleroom Assistant
Breccan is based full-time at The Granary Saleroom.
Having completed a BA (Hons) degree in history at the University of Wales, a career in the auction world seems a natural step, and he has immediately fitted in with the busy day-to-day life at the Granary salerooms.
He divides his time off between his 2 young children, sailing, cycling and wild camping, and still has energy left to come to work!
Anne Ross
Typist & Office Assistant
Anne is an extremely friendly and efficient member of our office staff.
Having no formal background in the auction world, she has immediately loved it. The majority of her working time is taken up with typing the ever-growing auction catalogues, but also occasionally helps out on sale days, or with other office work.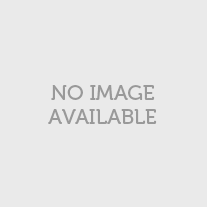 Grace Langley
Product Photographer