Burstow & Hewett are a family firm of qualified auctioneers and valuers. The busy salerooms today are based in two locations in Battle (East Sussex) and handle a combined total of over 30,000 lots per year in 48 sales.
Established in 1790
In 1790, Mr Burstow & Mr Hewett brought the company to life as an Estate Agents and Surveyors. With Agricultural Sales & Valuations, mortgages arranged, insurance valuations. The building you see in the image below is in Town Hall Square, Bexhill - where you can still see these brick arched windows today.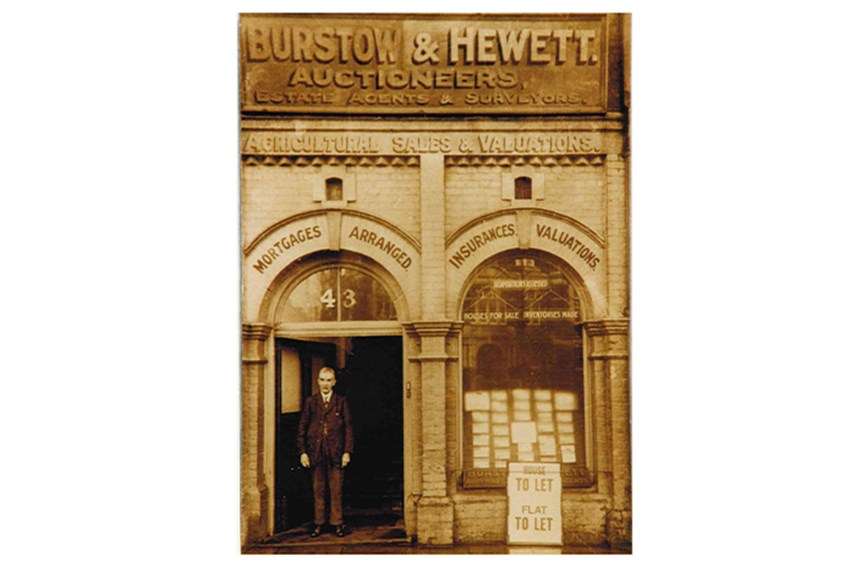 1950 - Purchase of The Granary
The Granary Saleroom in Station Road, Battle was bought in the 1950s by Charles Ellin, the first of three generations to run the firm, having previously used a tiny Victorian chapel in nearby Whatlington. His first task was to sell the grain which filled the building.
1969 - Purchase of The Old Cinema
Located on Lower Lake, Battle is what was at one time the Senlac Cinema. The building is strikingly Art Deco in appearance and we have retained some of the original cinematic features, including: tiered seating; a stage; projection room; the original doors. The cinema itself closed in 1968 and was converted in to The Abbey Auction Gallery as you know it today.
The saleroom is on the site of 1066 The Battle of Hastings, and part of the building was originally a debtors prison.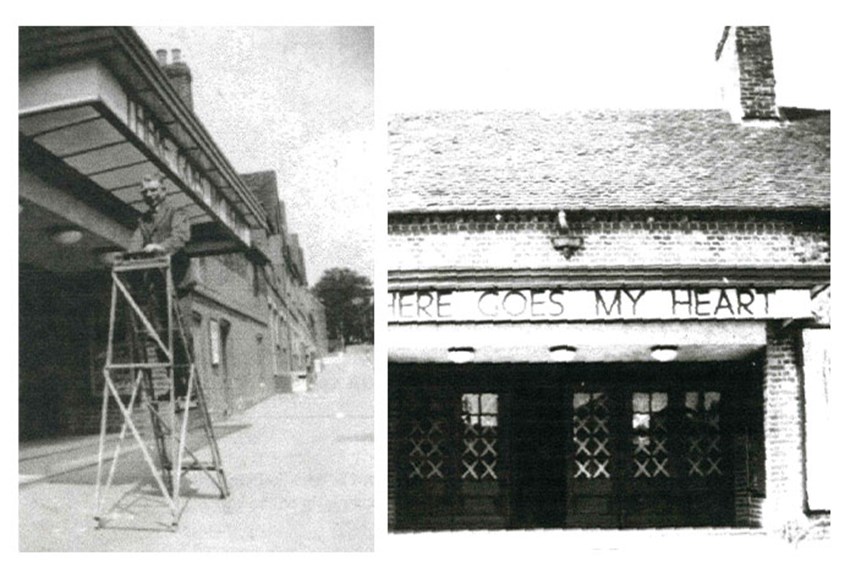 The Present Day
Today, you will meet Mark Ellin & Will Ellin. Will is the fourth generation to have joined the family business with loyal customers knowing his Grandfather and Great-Grandfather.
The company has developed rapidly in the digital age, with the majority of bidders now online (especially since the pandemic). People can watch and bid live from the comfort of their own home meaning we reach a global market like never seen before.