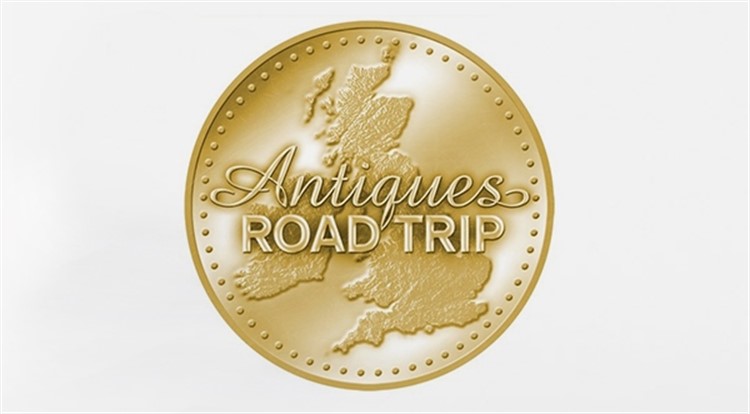 Our Antiques Auction on 16 October will be filmed by Antiques Road Trip! Be sure to come to the saleroom for your chance to be on TV and gain 5 seconds of fame.
Click here to watch a video preview of the sale:
Never been to an auction? Don't worry.
We will open at 9am on 16th October, where you can view the items on sale. You will need to register and collect a bidding number. We also have fully illustrated catalogues on the day for £2 available at the jewellery counter (or you can view online using our free wifi).
The auction will begin at 10am with antiques, and progress through with fine furniture, rugs, watches, jewellery and finally silver.
If you win an item, you can pay and collect straight away at the accounts desk in the corner of our saleroom.
(We continue our auction Thursday 17th with sale of the fine art).