Burstow & Hewett are thrilled to share the resounding success of our recent Fine sale, which featured three exceptional items that surpassed everyones expectations. Among the spectacular lots in the sale was a rare Robert Jones & Son corkscrew, a pair of Australian Aboriginal Beanwood shields, and a set of 1851 medals presented to the Right Honorable Lord Overstone. Let's take a closer look at these remarkable finds and celebrate their successful sales.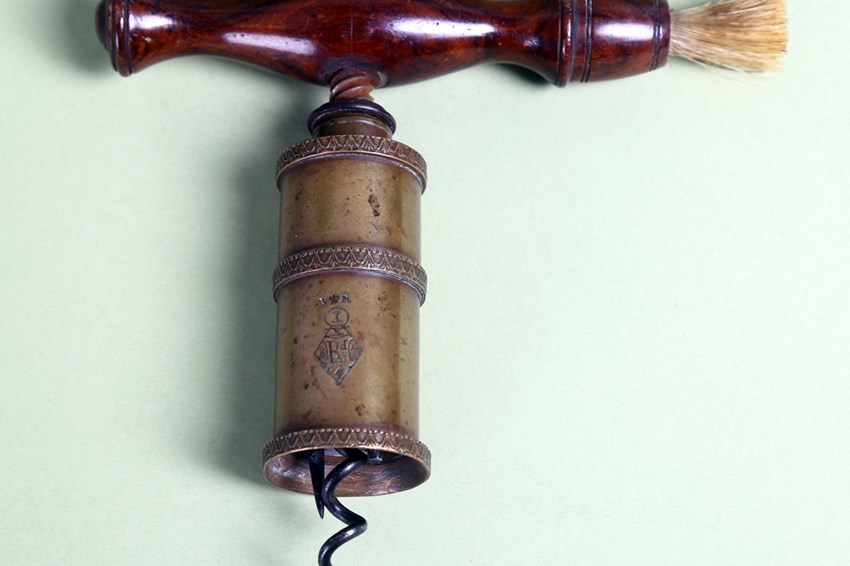 The star of the auction, the 1842 Robert Jones & Son corkscrew, was a testament to craftsmanship and innovation from an era when opening a bottle of wine was an intricate affair. This second patent barrel-type corkscrew is a collector's dream, and is thought of as the 'holy grail' for collectors. Helixophiles (the name for someone who collects corkscrews) from far and wide vied for the opportunity to own this exceptional piece of history, which eventually sold for an impressive £6,200 (inc fees).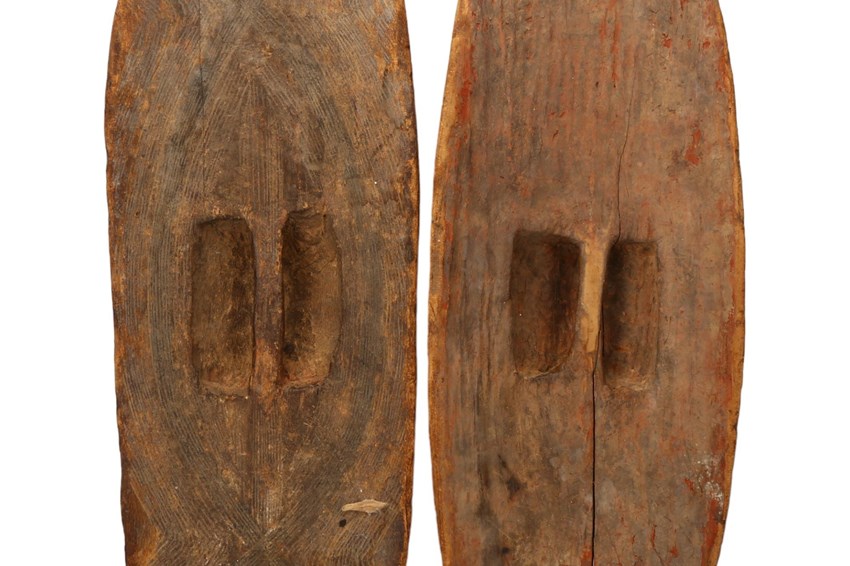 A pair of Australian Aboringinal Beanwood shields were another success of the day as they caught the eyes of collectors. These Australian Aboriginal shields come in many different forms depending on the tribe that made them and their function. The particular pair that we had come into Burstow & Hewett auction rooms were made from Beanwood and came from the Central Desert Region, one featured an abstract design.
The rare pair ending up fetching £8,680 (inc fees) when the hammer finally came down!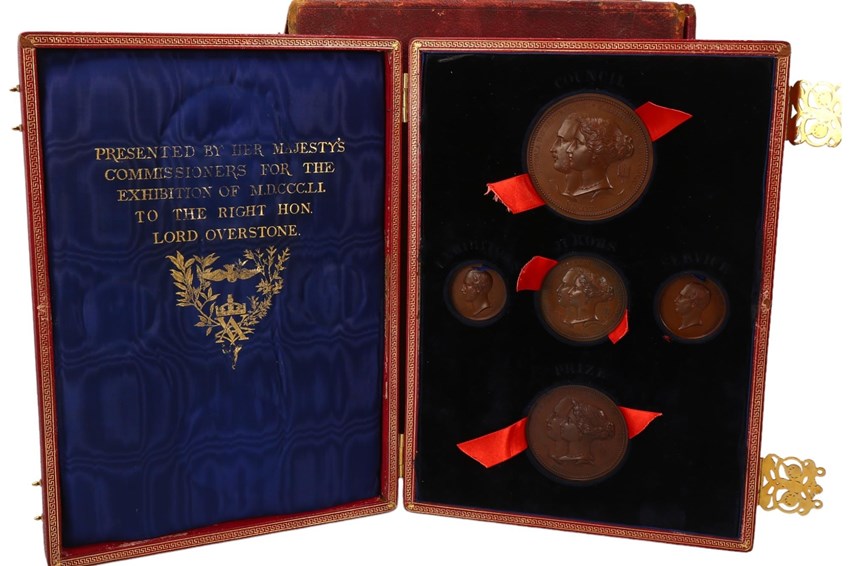 An 1851 set of medals presented by Her Majesty's Commissioners for the exhibition to the Right Hon Lord Overstone sold for an astounding £8060 (inc fees) when it came up for auction at The Abbey Auction Gallery in Battle, Sussex. With an estimate of £300-500 it certainly exceeding all of our expectations!
You can view all of the amazing results achieved on the day here
Have you got something similar to sell? Fill in our Online Valuation Form. It could be worth more than you think!