We never know what is going on sale next until it arrives at our door, and with this brings an endless supply of quirky, unique items that make the most perfect gifts!
Surprise your loved one with a piece they will definitely not receive from anyone else, and something they could not even buy for themselves on the high-street.
The extra care and thought that goes into selecting the perfect gift is sure to be a hit, and hopefully an item they will cherish for years to come.
A small selection of unique finds are shown below to give you a few ideas, and keep an eye our for our full Collectables Auction catalogue released Friday 26th November:
For the
tea enthusiast:
Perfect for any tea-lover, but especially someone who appreciates retro design!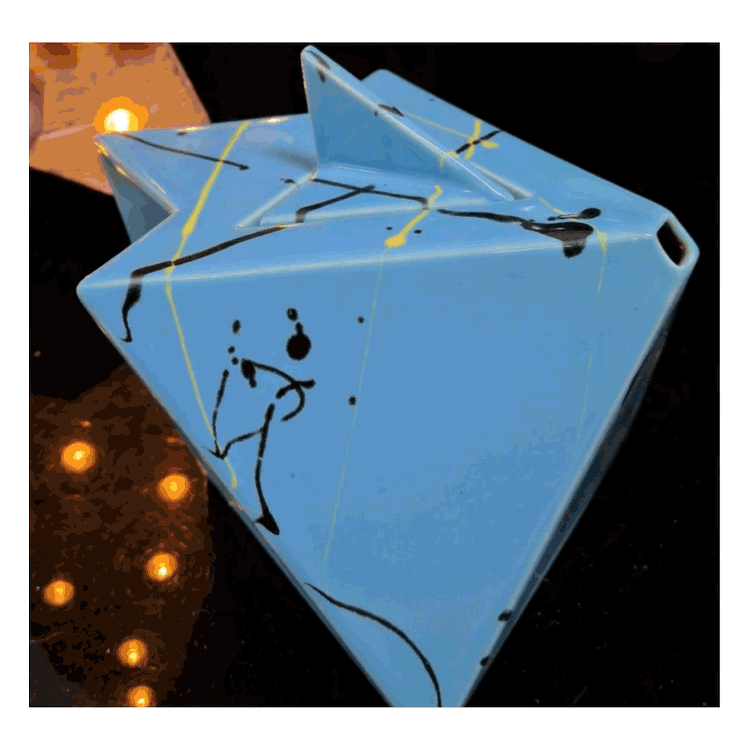 For the
animal lover:
Who wouldn't love this little fella?! Beautifully painted with metalic touches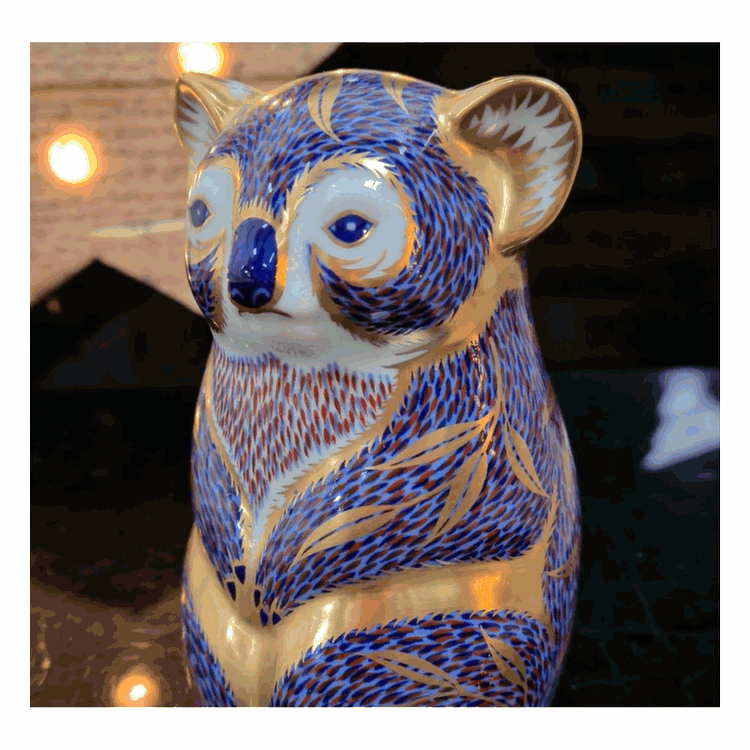 For the
strategic thinker:
Plenty of ships here to get them planning and analysing their next move across the dinner table!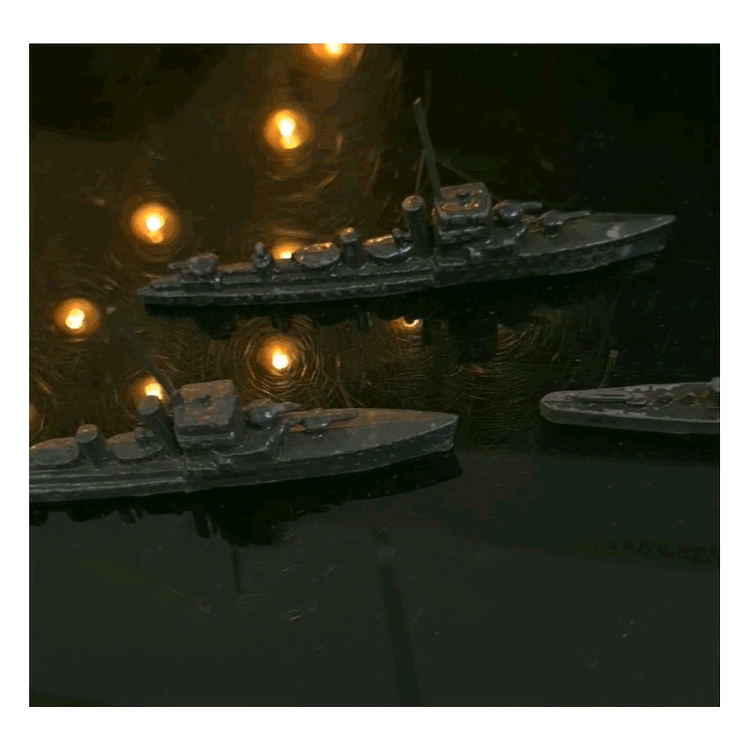 For the
dreamer:
Perhaps a ticket to visit space is top of their wishlist? ...this is definitely more budget friendly!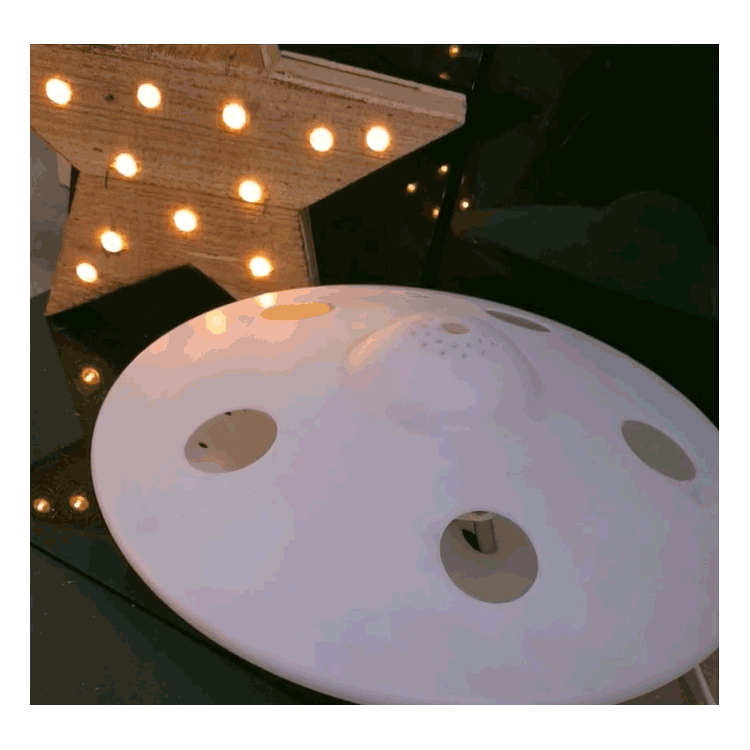 For the
big kid:
They'll be kept busy all holidays with their head stuck in this pile of Eagle comics!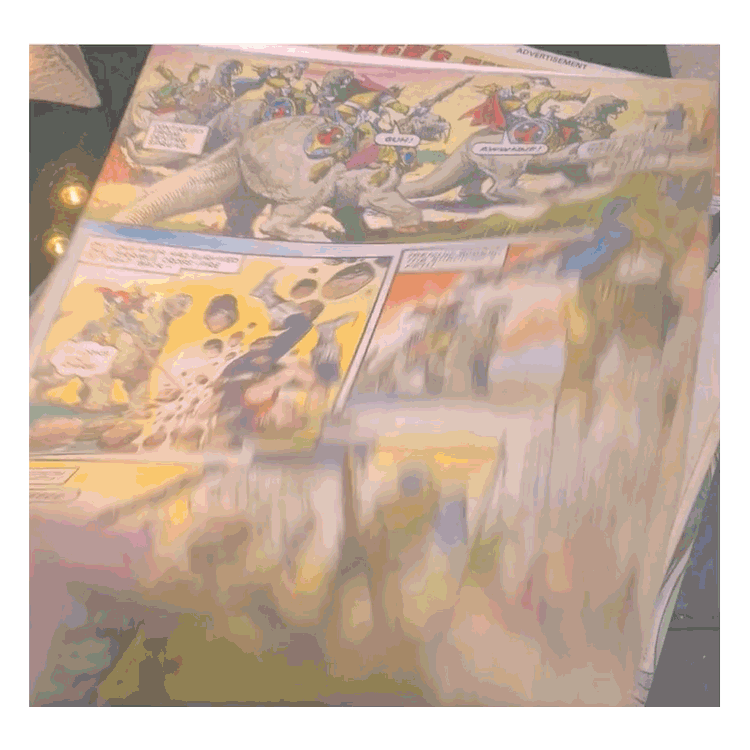 All items featured here will be up for sale in 2nd December's Collectables Auction.
Full catalogue released Friday 26th November