NOEL LANGLEY - a name to remember! Langley was one of the 3 script writers for THE WIZARD OF OZ. He also wrote THE TALE OF THE LAND OF THE GINGERGREEN telling the story of Alladin's son - one of the first books to showcase what happens in the world of fairytale after the 'happily ever after'.
A writer and illustrator, you can see clear correlation between Langley's 2 talents in these original 1931-32 paintings we have going up for sale on 26th August.
These 3 pieces depict characters straight from the fantasy and fairytale worlds he created. With signature, and further sketches to the reverse it is definitely one step closer into his creative mind.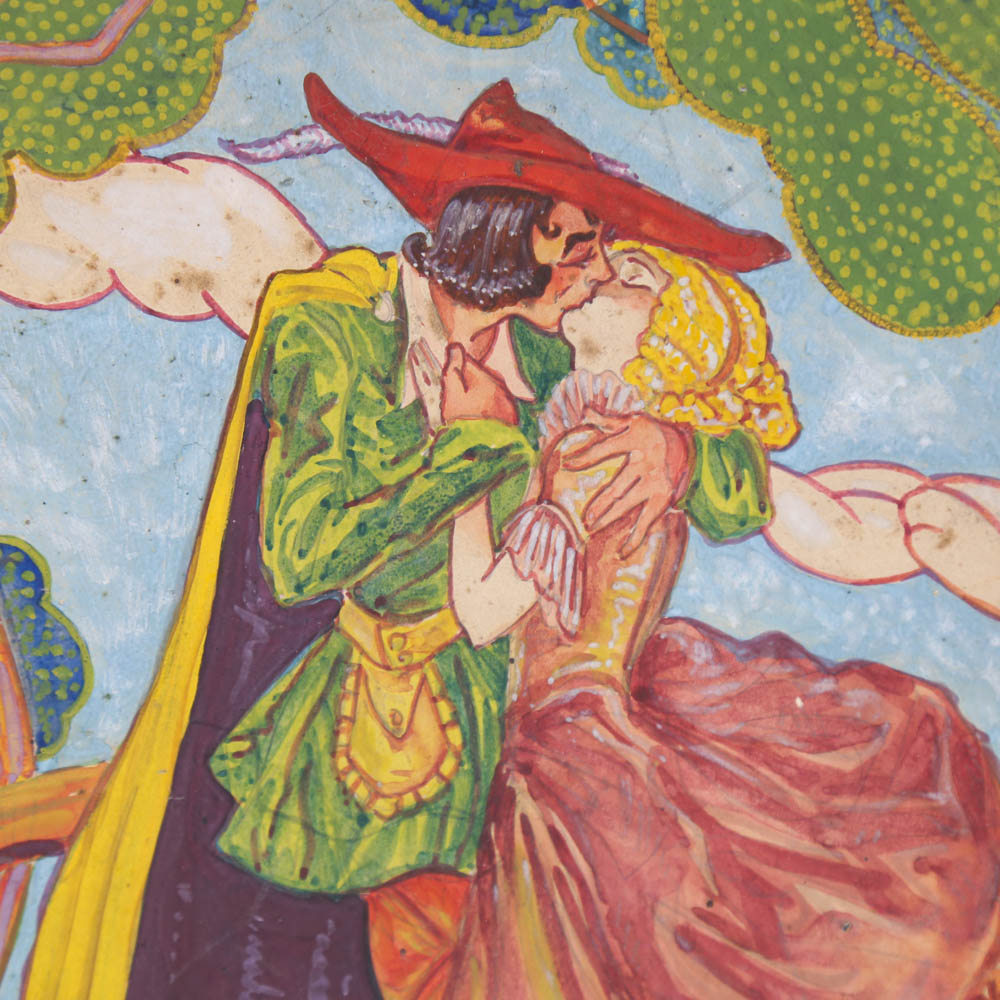 FINE ART AUCTION
26th August 2021
Full catalogue due to be released Thursday 19th August - be sure to sign up to our auction alert email below.
---
#burstowandhewett #battleauctionrooms #auction #fineart #artauction #onsale #noellangley #langley #fineartist #characterdesign #wizardofoz #thetaleofthelandofthegingergreen #landofthegingergreen #southafrican #southafrica #hocuspocus #fairytale #fantasy #fantasyworld