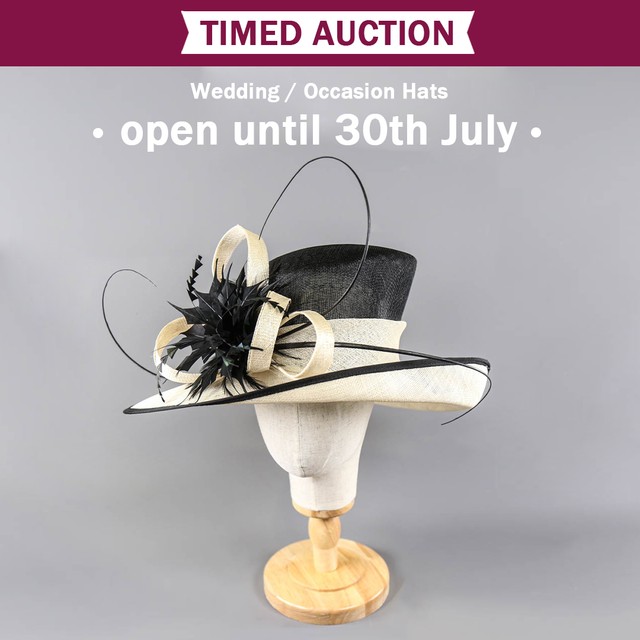 Get ready for those long awaited summer weddings with the perfect hat from our TIMED AUCTION (closing Friday 30th July from 10am)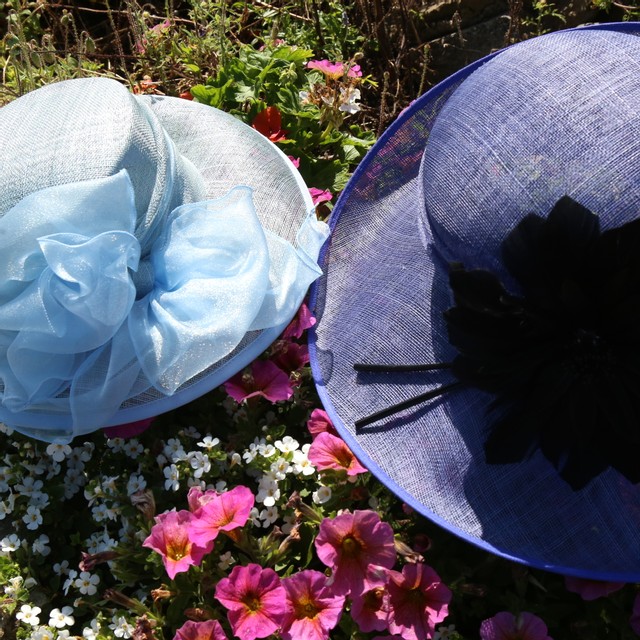 Please note this is a Timed Auction on the-saleroom.com ONLY! All bids must be placed via the-saleroom.com. However, we are here for any further assistance.

A timed auction works very similarly to E-bay. As a bidder, you can enter a max bid – the most you are willing to bid, using our set bidding increments and the-saleroom do the rest. They will bid intelligently for you, bidding only enough for you to meet the reserve or stay in the lead.
Your max bid stays secret in their system. They won't share your maximum bid with the auctioneer, the seller, other bidders, or anyone else for that matter.

Click here for further information