Following a digital valuation/visit you can book a drop-off appointment - please telephone or email.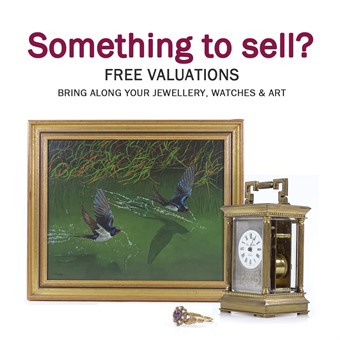 If you are thinking of selling, whether it's a single item or an entire house contents, we are thoroughly prepared and professionally experienced to help.
We can schedule a valuation appointment for you to see one of our valuers here in Battle. Alternatively, you can email in photographs and they will get back to you with a rough auction estimate.
To help with this, you can fill in our online form now and we will get back to you as soon as possible.
---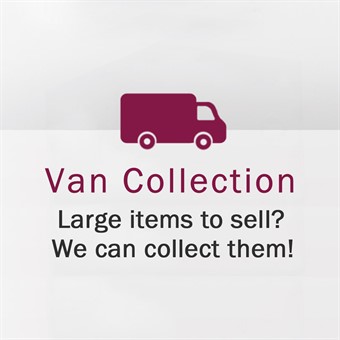 Online Valuation
Please do fill in our online form now and we will get back to you as soon as possible with an estimate. This is the quickest and easiest way to obtain a valuation!
Van Collection
We can arrange to visit you at home, for items too large or awkward to bring to us. Please do contact us for an appointment.
Transportation of items to the salerooms is charged at a half hourly rate of £20 +VAT and is deducted from the sale proceeds.
---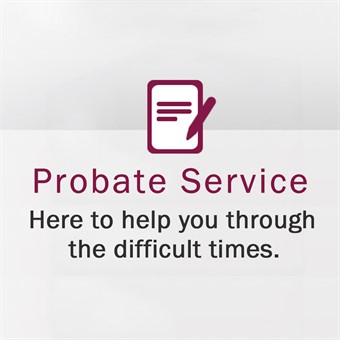 Probate Service
If a probate valuation is required we can attend the property to produce a type-written document. This lists the main items of individual value (usually over £100), and a lump sum for the remainder, which is suitable for submission to HMRC. The cost of producing a probate valuation is £100 per hour, most valuations taking around that time, minimum charge £100.
For house contents we would arrange to visit with our own staff and van, and remove any items of saleable value for auction. Please contact us for further details.
---
Seller's commission is 15% +vat on the hammer price. There are no other charges such as lotting fees, photography or insurance, and no charge if your lots don't sell. There may be a charge for transporting items to the salerooms, minimum charge £20 +VAT. Any transport charges will be deducted from the sale proceeds.

The Selling Process
View our terms and conditions of sale