Valuation for Sale
Using our extensive experience and specialist knowledge we can provide valuations for items you intend to sell at auction. Verbal pre-sale estimates are provided free of charge.
We can value items via emailed photographs - contact us or fill in our online form.
For larger quantities we can arrange for a valuer to call at your home, for which there is also no charge for this service and no obligation to sell.
---
Online Valuations
It's now even easier to get your antiques and collectables valued by our specialists. Simply send us a few details, including photos of your item and one of our specialists will be in touch. Request your valuation >
---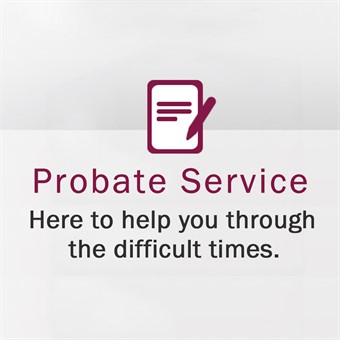 Valuation for Probate
The professional advisor to the estate (usually a solicitor) will recommend obtaining a valuation for probate. This will be in the form of a written report of chattels over an agreed minimum value, together with a lump sum total for the remaining contents. In most cases the probate valuation will itemise anything above a value of £100, and a lump sum for the remainder, rather than a full inventory of the contents. These figures will be sufficient for completing probate forms for submission to HMRC.
Often with larger estates it is advisable to obtain a full inventory of contents, which can eliminate third party claims that items are missing. The executors should protect themselves from spurious claims by obtaining a proper inventory.
Probate valuations are charged at an hourly rate of £100+VAT with a minimum charge of £100. The majority of these valuations are completed in less than an hour.