Across 8th and 9th May we auctioned a grand total of 1956 lots! Sale day was pouring down with rain but that did not stop people from venturing out to explore 3 floors of items.
Highlights from Day 1: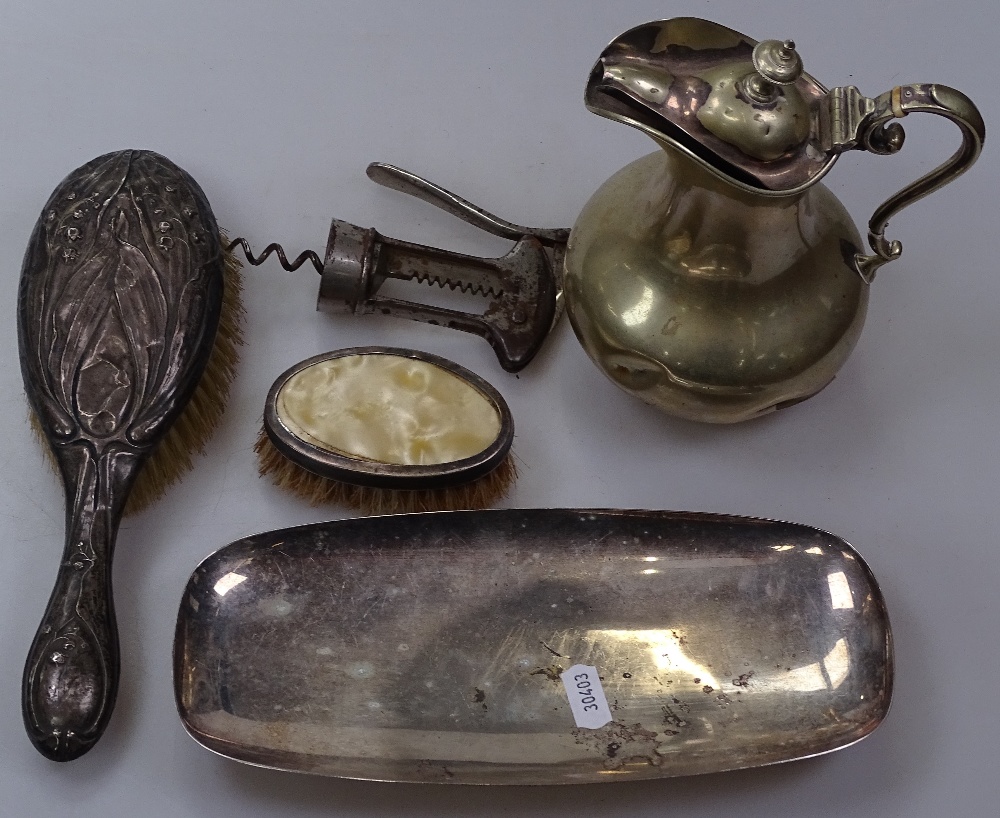 LOT 1048
A G.F. Hipkins & Son corkscrew, a silver-backed dressing table brush, an American plated dish etc
SOLD £920 
LOT 435
A large quantity of Antique spectacles
SOLD £500
LOT 498
A large quantity of microscope slides
SOLD 440
LOT 952
Albums of cigarette cards, including early sets
SOLD £400
Highlights from Day 2:
LOT 1581
A 16th / 17th century oak 6-plank coffer, with chip carved panelled front, W117cm, D45cm, H72cm
SOLD £1000
LOT 1679
A 17th century oak fold over table of canted form, steel fitted hinges, raised on a later carved triangular base, W91cm
SOLD £700
LOT 1826
A set of 6 good quality solid teak garden chair, by F Peart & Company, bearing brass label, and all marked JH and BC
SOLD £580
LOT 1382
An Indian rosewood and bone inlaid octagonal occasional table, on folding base, W60cm, H60cm
SOLD £460
LOT 1723
A weathered terracotta olive oil jar, H73cm
SOLD £460
What an experience it has been! We look forward to seeing your all next time for another whirlwind of an auction.